Amazon Jungle Lodge Tours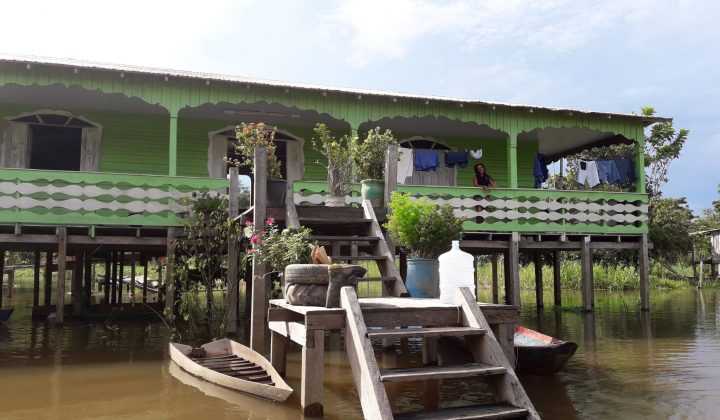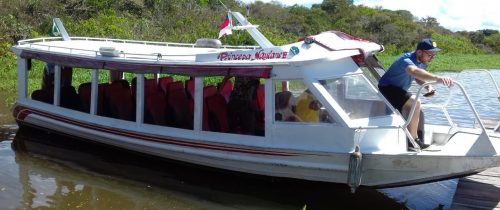 *** THIS AMAZON JUNGLE TOUR IS DIVIDED INTO TWO PARTS:
PART 1: IN THE HOUSE OF LOCAL NATIVES
Departing Manaus pier by speedboat, you will travel from Rio Negro to the Amazon River to the house of our native friends. There, you will have a beautiful schedule with various amazing activities during the day and night.

In this trip, you will participate in their daily lives. You will know about their culture, cuisine, fishing etc. You will know in locuo how the locals survive in the Amazon! Welcome to a great Amazon Jungle Tours Manaus. This tour is very flexible and we can visit houses of other local natives in other regions.

This tour can be also divided into two section, a part in local houses and the second part of the trip it will be added another tour, as soon as you get back to the pier of Manaus. See details of this trip below.
Returning from the natives' home to the Manaus pier. You will board a large and fast boat along with other passengers for a wonderful day tour on the Amazon, offering you impressive activities, such as: visit to famous Meeting of the Waters, Giant Waterlilies, Visit to an Indigenous ritual and an exciting Swim with Pink Dolphins.

Amazon Tours Brazil at your service! We are flexible and happy to answer your Email.
Contact us!
Included in all trips:
* All meals
* Full breakfast
* Mineral Water
* Acommodation
* Profissional Guide
* Amazing Program
* Pirana fishing
* Jungle walk
* Bird watching
* Canoe Trip
* Alligator Spot etc.

AMAZON TOURS BRAZIL

carlos@amazontoursbrazil.com
Whats'app: +55-99156-71-85
+55-92-98254-3119