Amazon Jungle Trips Individual and groups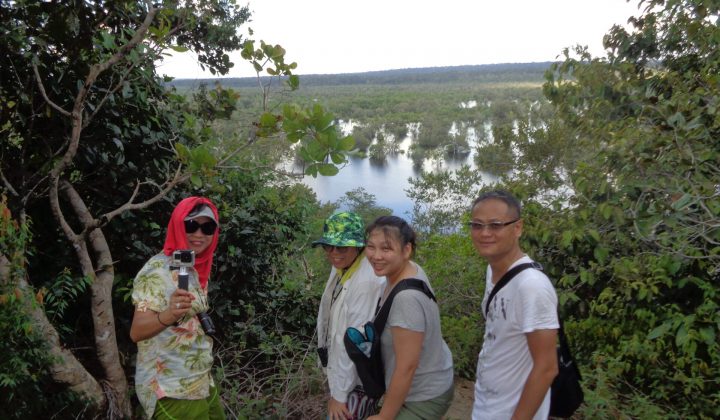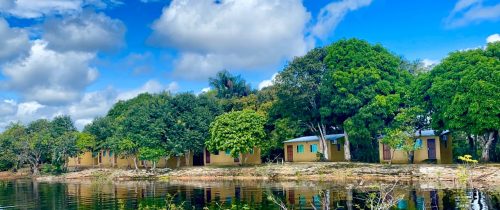 You in the best plans of Amazon Tours Brazil
Option 1: HOTEL BOAT WITH CABINS (individuals and Groups)
We are experts in tours for individuals and groups. Boats with nice cabins and air-conditioning Our team provides you with the best tour in the Amazon, for Small and Large groups. We organize tours for: universities, schools, companies, reporters, scientists and all nature lovers. We Provide you Amazing Amazon Jungle tours in Manaus Brazil.

Expeditions available from 3 to 10 days...

We are very flexible. We follow your availabilities! Email us for further information!
Option 2: TRADITIONAL RIVERBOAT (Individuals and Groups)
Your group will be traveling in equipped Traditional Riverboats. You will sleeping in comfortable hammocks. Our boats are big, safe and fast. You'll be enjoying lot of activities deep in the Jungle so that you can enjoy the best of the Amazon Jungle.

We offer tours in Manaus capital of State of Amazon Brazil - Enjoy our amazing Amazon Boat Trips in Brazil
See some of our activities:
*Meeting of the Waters
* Pirana Fishing
* Bird Watching
* Canoe Trips
* Amazon Jungle Walk
* Indigenous Tribe
* Barbecue in the Jungle
* Visit local communities
* Visit to Giant trees
* Swim with Pink Dolphins
And MUCH MORE...
Included in all our trips:
* All meals
* Full breakfast
* Mineral Water
* Multilingual guide