Option 1- (TOUR ON A SHELTERED SPEED BOAT)

- Adventurous Trip - Amazing activities - Sleeping in local houses - Hammocks and beds - Delicious meals - Full Breakfast - Mineral Water. - Jungle Program - Amazon River / Rio Negro Our activities;Exciting Jungle walk - Pirana Fishing - Bird watching - Canoe rides - Alligator Spot - Swim with Dolphins - Canoe ride by night - Visitation to an indigenous tribe - Visit to local natives - Canoe trip in flooded jungle - Visit to a floating settlement - canoe trip Amazon and Rio Negro etc...
We visit the regions of Amazon River and Rio Negro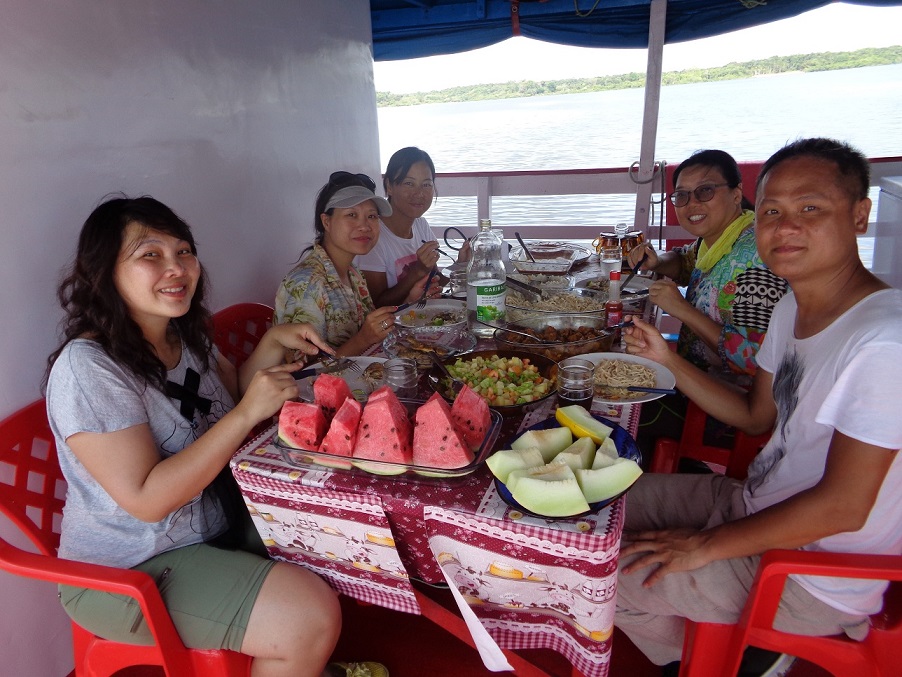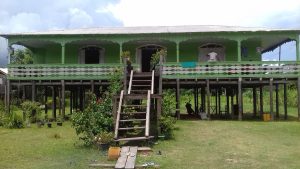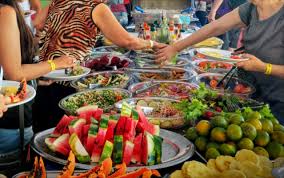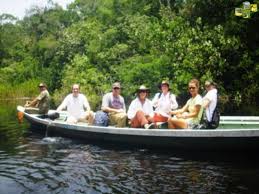 This boat tour leaves every week is available for all natures lovers, students, individuals and small groups.
OPTION TWO:  (Tour with locals + Day Tour in a Regular Boat) 
We leave from Manaus by boat to a local family in the region of the Amazon River. There, you enjoy amazing canoe rides, bird watching, alligator watching at night, pirana fishing and exciting canoe rides through the amazing waterways of the Amazon River.
On the Last Day: After breakfast, you return back to Manaus to begin another tour at 9:00am along with other guests in a big and fast regular boat. You'll visit the famous Meeting of the Waters, Janauari Lake and water lilies. Lunch and visitation fees included in the trip. You visit and swim with the famous pink dolphins and you visit also an indian tribe to watch an interesting ritual. Then, you returned back to Manaus arriving there around 4:00 pm. 
TOURS LEAVING EVERY DAY FOR INDIVIDUALS AND SMALL GROUPS
Transfers and hotel reservation available
Celular/Zap: +55-92-99156-7185  – 24 hours available