Amazon Jungle Tour for Group of Friends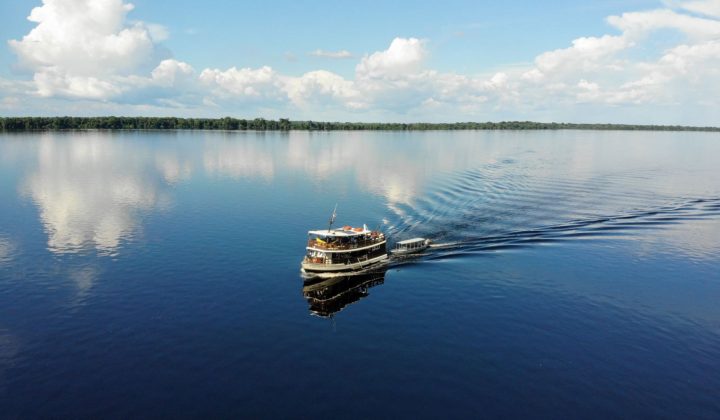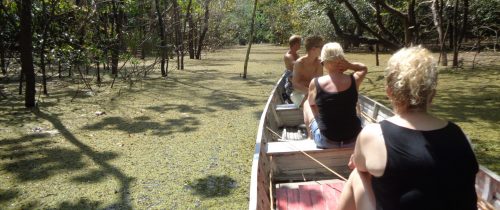 Your friends in the best plans of Amazon Tours Brazil
Option 1: HOTEL BOAT WITH CABINS
Tours in the Amazon on hotel boats, offering comfort and safety. We will navigate the Amazon rivers on an incredible Amazon Jungle Trip, enjoying the best sceneries of the Amazon, as well as enjoying amazing activities away from civilization and far off tourist ordinary routes. Enjoy a fantastic and amazing Amazon Boat Tour in Manaus Brazil.

We are very flexible and we are ready to offer you an exciting Amazon Jungle Boat Tour away from tourist routes.

Option 2: TRADITIONAL RIVERBOAT
You'll travel on Traditional Riverboats. Exciting activities available. Come and enjoy the best Amazon River Trip in Brazil.
We are very flexible in all our Amazon Boat Tours. We offer our customers exciting and adventurous Jungle tours in the heart of primary jungle. We visit places that other tour companies do not go. Our goal is to stay away from ordinary tourist routes. We will be happy to take you to the heart of the rainforest where you can enjoy the amazing Amazon wildlife.

Email us and receive price and all details of our Amazon Tours.
See some of our activities:
*Meeting of the Waters
* Pirana Fishing
* Bird Watching
* Canoe Trips
* Amazon Jungle Walk
* Indigenous Tribe
* Jungle Barbecue
* Local communities
* Visit to Giant trees
* Canoe Ride by night
* Swim with Dolphins
* Exploration
And much more....
Included in all our trips:
* Nice Boats
* All meals
* Full breakfast
* Mineral Water
* Professional Guide
* Amazing Activities
* Motorized Canoe
* Professional Cook
* Amazing Jungle Program


*** We make your Hotel Reservation!
*** We organize all your transfers!


AMAZON TOURS BRAZIL

carlos@amazontoursbrazil.com
What'sapp: +55-92-99156-7185
+55-92-98254-3119