Experts in AMAZON JUNGLE TOURS and AMAZON EXPEDITION
THE BEST TOUR IN THE AMAZON
Your vacation in the best plans of Amazon Tours Brazil. We Provide you an original Amazon Boat Tour deep in the Amazon Rainforest.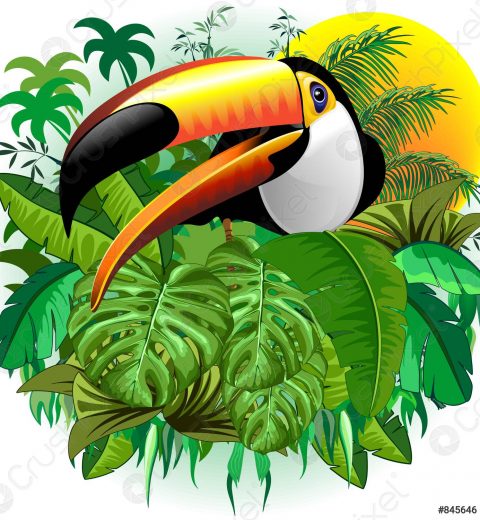 Offer our customers the best and the most original Amazon Jungle Tour in Manaus Brazil.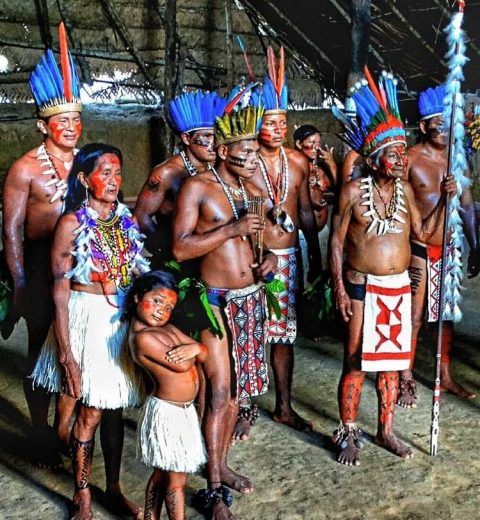 Action - Adventure - Culture - information and much more...
Experts in Tailor-Made Amazon Jungle Tours
Navigating far from TOURIST ROUTES and far off CIVILIZATION
WE WILL BE HAPPY TO ANSWER ALL YOUR QUESTIONS
The most Original Amazon Jungle Tour
My name is Carlos, Tour Guide and founder of Amazon Tours Brazil. I was born in the Amazon jungle and I learned the secrets and mysteries of the rainforest right outside my door.
My chiidhood in the Rainforest, my experience over 36 years in tourism, my thousands of tours for people from all over the world ensure you a successful trip.  
We are Experts in Amazon Jungle Tours in Brazil
Amazon Boat Tours from 3 to 12 days...
Meet Carlos the Jaguar a Life dedicated to show the Amazon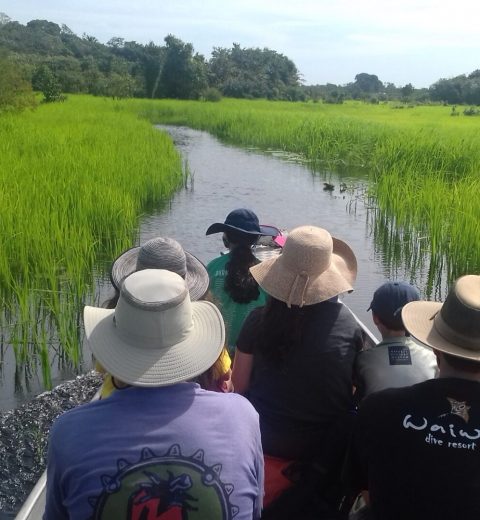 5 days Tour in the Amazon with people from the American Embassy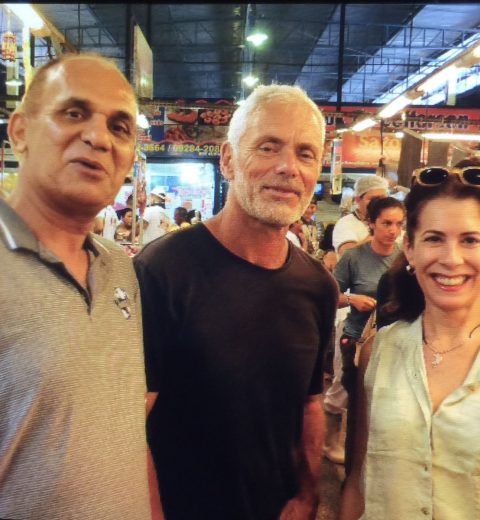 Carlos the Jaguar / Jeremy Wade
A Meeting with Carlos the Jaguar and Jeremy Wade from the program River Monster Discovery Channel
Carlos the Jaguar / Mr Herman Herzog former President of Germany. A Day tour in the Amazon