The Best Packages - By Carlos the Jaguar
We are a professional team ready to offer you the best of the Amazon 
Tour for all Nature Lovers
Amazing Expeditions For people of all ages – Special tour for families. Amazon Jungle Tours in Manaus Brazil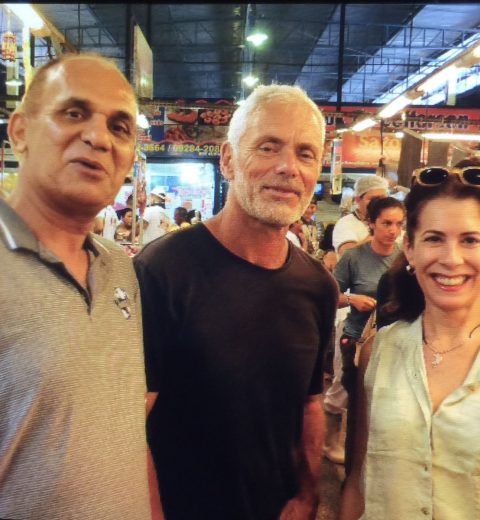 Carlos The Jaguar - Jeremy Wade

Discovery Channel "Rivers Monsters" – Amazon Brazil jungle Tours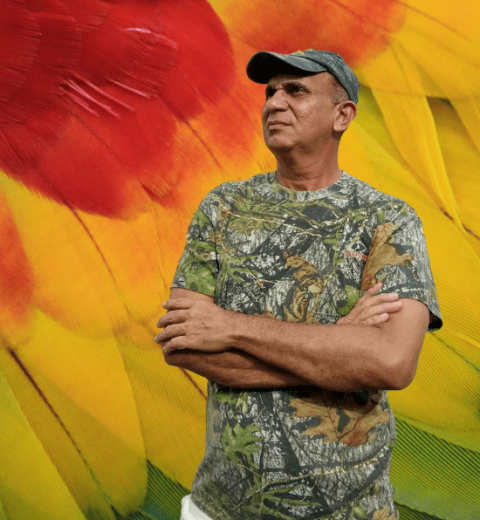 Over 38 years offering the best Amazon Riverboat Tour
WE ARE EXPERTS IN FAMILY TOURS!
We will show you the Authentic Amazon like no other
Our 38 years of experience in Amazon guarantee you a successful tour
WE ARE ALSO EXPERTS IN BIRD WATCHING TOURS
WHAT PEOPLE SAY ABOUT OUR TOURS
Sightsee827331
2023-03-06
Carlos was a great guide for our family! It's a big deal bringing your family (two children age 8 and 11) to the Amazon, and Carlos took care of us! For this kind of trip you want to feel like you are in knowledgable hands when it comes both to the sailing (being on the boat, river and small canoe) as well as the wildlife. We felt we had the best of both worlds with Carlos. Although we are a city family (the kids have grown up between NYC, London and Lisbon), we decided to pick the option where we each had own hammock to sleep in/hang out in between destinations on the top deck of the river boat. This means no walls separating you for the outdoors (only plastic tarps when the rains come down), and I actually think this is part of what made the trip so magical and memorable for us. All our meals were provided for (plus an afternoon snack and coffee), which was a mixture of plain things for the kids and items more local to Brazil and the Amazon. While on the trip we saw so many animals from Caiman at night (you take the canoe out and Carlos was able to catch one to show us), to sloths and spider monkeys (this might have been the group favorite). We were also taken to swim with the pink river dolphins and fish for piranha (we were then able to have a lunch of our catch). And out visit to the Tatuyu tribe was a very special part of the tour. Instead of spending the whole trip worried, we were able to be fully in the moment, because we know Carlos who both grew up in the Amazon and has been doing this work for decades was on the lookout.
Dec 2022 jungle river tour We absolutely loved our trip with our guide Carlos. Great activities, sleeping on the boat was a true adventure, delicious food. Definitely a great family memory
Amazing, friendly, beautiful, flexible trip. We were looking for a last minute booking out of Manaus and stumbled upon Carlos. He was helpful, communicated well and took us on a trip of a lifetime. The tour was very cost effective. If I had to do again, I would book a bit more high end river boat. Aside from that, all meals were delicious, Carlos took us on many adventures and we even got lucky enough to find an Anaconda!! Very helpful and flexible to our abilities! Thanks Carlos
Do this trip! Great trip for Seniors! Wow, Wow, Wow! What a fantastic trip! We had our Amazon River trip in Peru cancelled at the last minute, my bags were packed! Carlos put together a nine day private tour for the four of us in 4 days. We were picked up and delivered back to the airport (at 1am) at the end of nine wonderful days. I am 74 yrs old and have MS, I was worried about coping with my limitations but Carlos was great and I had such a good experience. I did it all even the jungle walk. I told Carlos when I needed to turn back and he had one of the crew walk back with me while the others went on. I was so pleased not to prevent others from continuing. I will alway treasure my memories.. Thank you, Carlos
Incredible experience We went on the Amazon river tour as part of a 3 day package which included 2 nights in Anaconda jungle lodge and several different activities. We enjoyed the whole experience, the river and forest was incredibly beautiful, the guide we had (Max) was friendly and made everything fun, our lodge hosts (Andres and his wife) were very hospitable, and Carlos communicated well with us before we arrived. It was very well organised and we felt we were in good hands. The only parts that we would have changed were the hotel in Manaus (unfriendly staff and not very comfortable) and the swimming pool at the jungle lodge was out of use and had been for a year, despite it being advertised as having a pool.I highly recommend the Amazon tour. One of the best experiences of our lives!
Carlos é um guia experimentado que organiza roteiros espetaculares nos rios e igarapés ao redor de Manaus. Carlos é um guia especial que monta um roteiro especial para cada cliente e demonstra ser um expert em excursões nos rios ao redor de Manaus.
A once in a lifetime trip! A truly humbling and amazing experience!! I organised this trip with Carlos who communicated fantastically in English and answered my never ending questions prior to arriving. Stayed in the anaconda lodge which was great and had Fabio as a brilliant tour guide for the two days in the rainforest. Can't recommend this tour more. Once in a lifetime stuff with an abundance of animals and nature observed.
An Amazing trip in the Amazon with Carlos as our guide We had a wonderful time! The Itinerary Carlos created gave us so many experiences: from meeting an indigenous tribe and learning their customs, walking in the rainforest, seeing monkeys, swimming with pink dolphins, fishing, and even searching for alligators after dusk in a canoe - to then catching it with his bare hands! It was educational too; Carlos knows everything about the Rio Negro and the Amazon River, and moreover, he is an interesting story-teller . The cook was great, serving fresh salads and native fruit with each tasty home-style meal served on the top deck, as the boat moved us to new destinations on the River. I highly recommend!
Brilliant We spent a 5 night cruise with Carlos on the house boat in hammocks, it was fantastic. Saw some amazing things and Carlos and the staff were brilliant. Money well spent and would 100% recommend. Oh and the food on the boat was great too.
Fantastic amazon adventure! We really enjoyed our 5 night tour of the Rio Negro! The food on the boat was exceptional and found Carlos very knowledgeable and passionate about the area. The boat was very comfortable and staff attentive and welcoming. The itinerary was varied and we enjoyed many observations and interactions with the wildlife. Would recommend booking with Carlos!
WE ARE ALSO RECOMMENDED BY:
See full itinerary on each package
Amazon River Boat Tours from 3 to 12 days...
Amazon Boat Tours in Manaus Brazil for individuals and Groups
Amazing video of our Amazon Tour
My name is Carlos, Guide and Tour Operator in the Amazon. I'm the founder of Amazon Tours Brazil. I was born in the Amazon Jungle, I learned the secrets and mysteries of the rainforest right outside my door.
My childhood in the Rainforest, my experience over 38 years in tourism, my thousands of tours for people worldwide, guarantee you a successful trip. Carlos speaks: English, German, French, Spanish, Portuguese and a bit Italian. COME and ENJOY the AMAZON with Carlos.
Experts in Amazon Boat Tours in Manaus Braz
THE BEST AMAZON BOAT TOURS IN MANAUS BRAZIL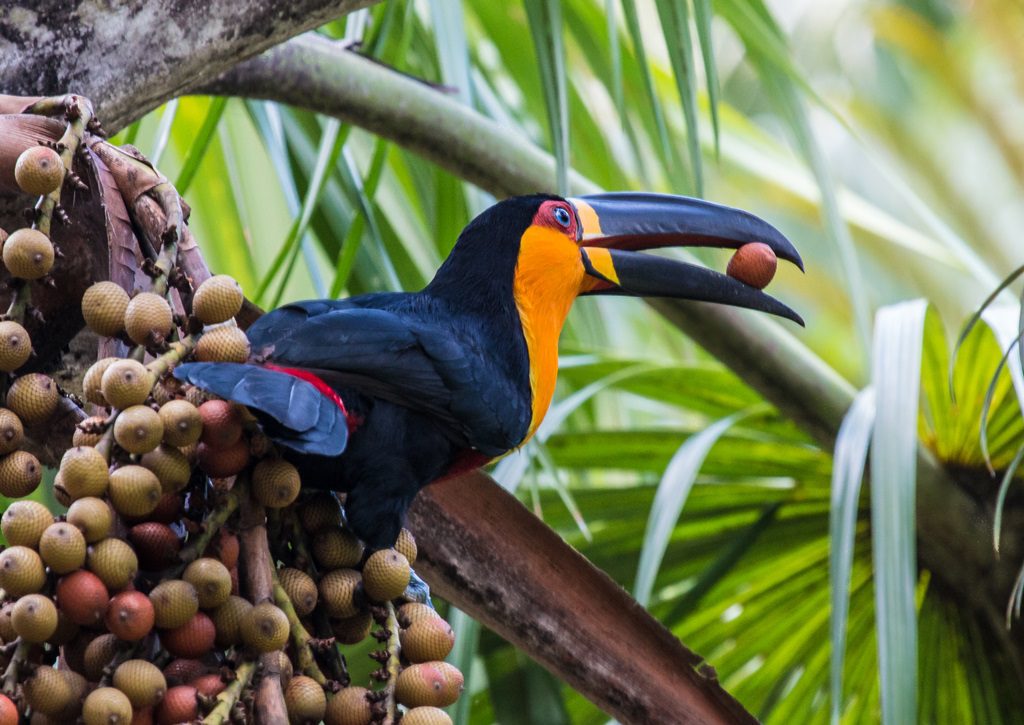 Amazon Boat Tours
(The best bird watching)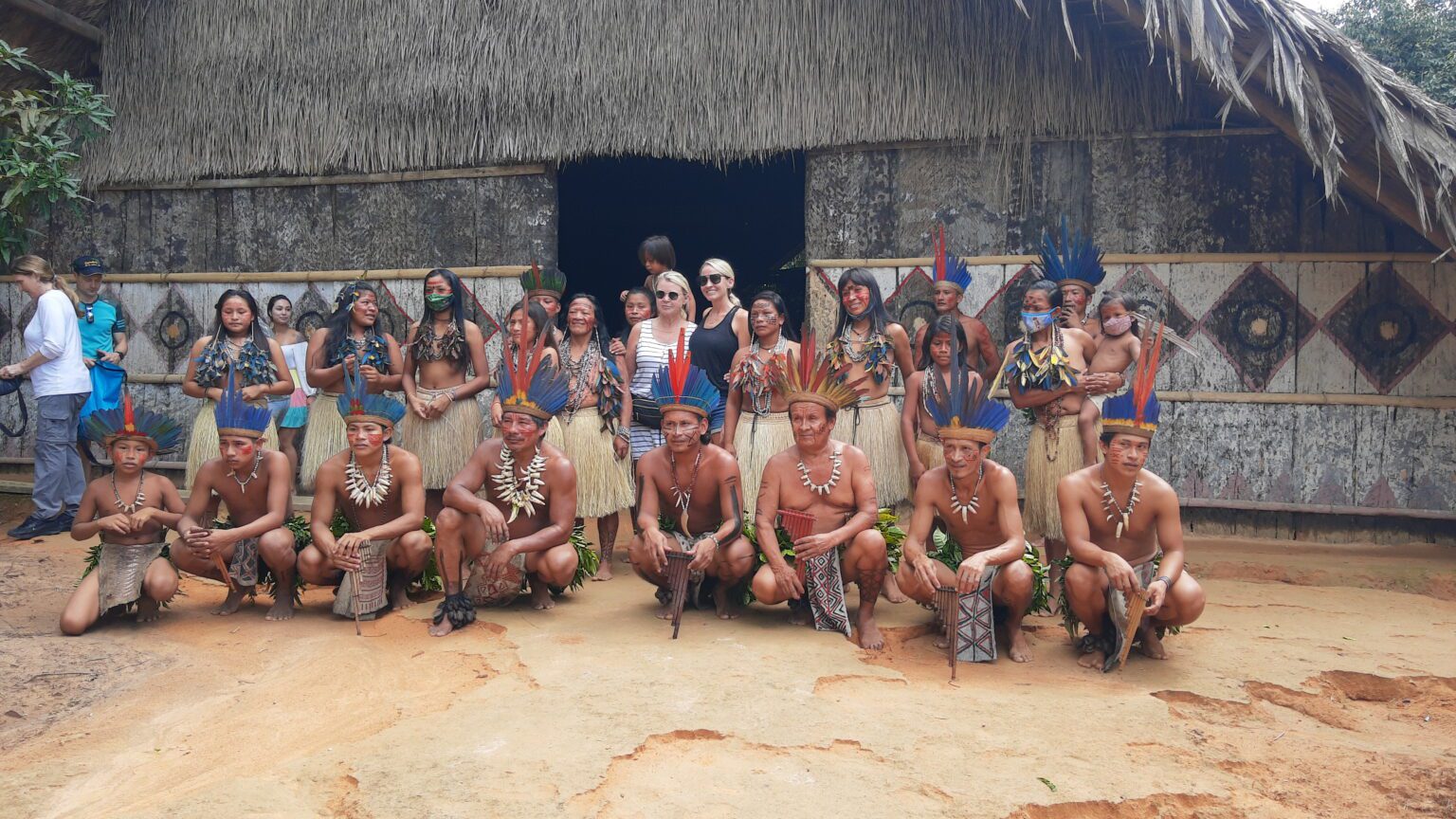 Amazon Riverboat Cruises
Tours in Manaus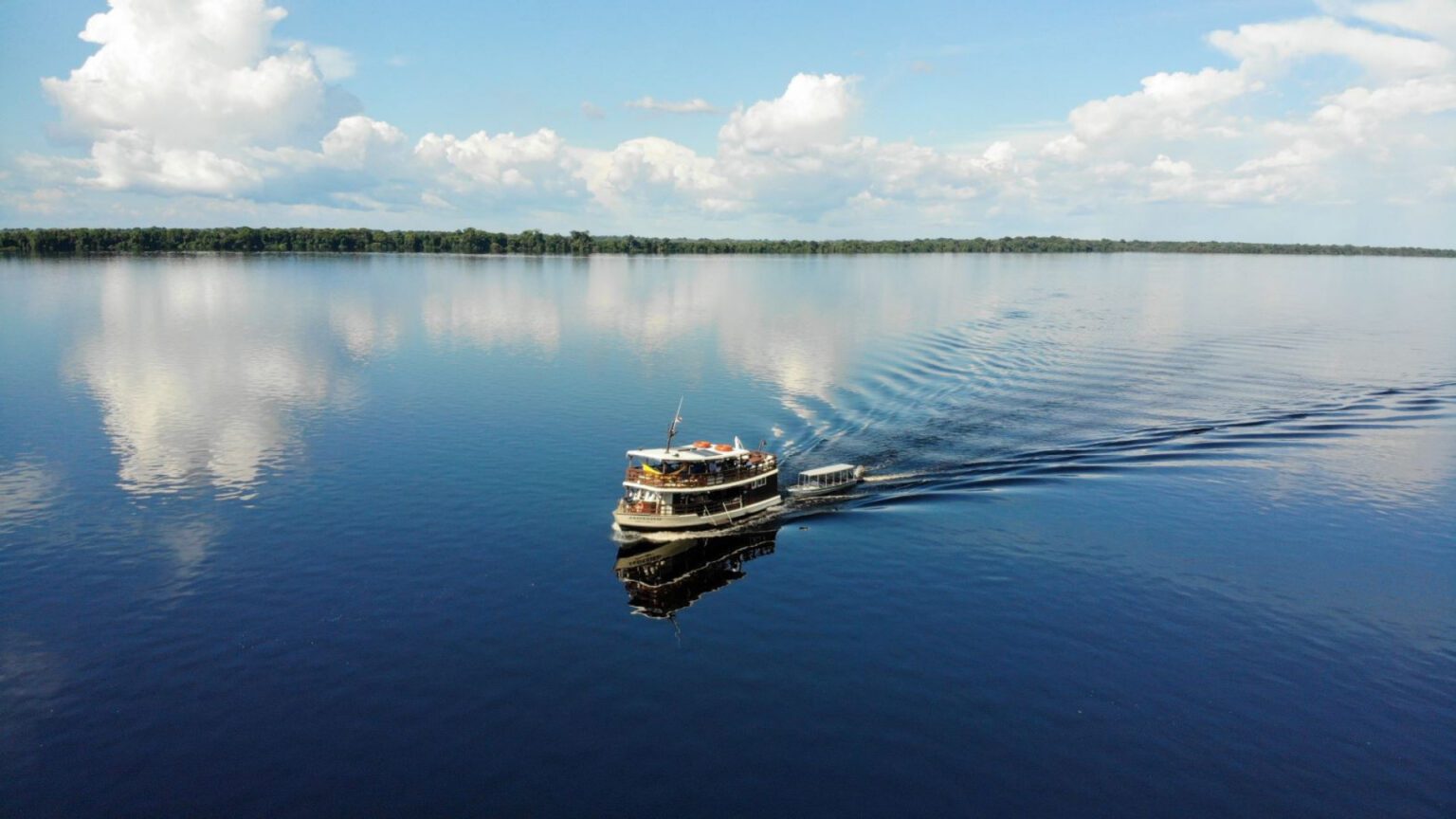 Amazon River Cruise Expedition
The best Amazon expedition
Contact us for information - We'll be delighted to reply to your message!